About Mackenzie Katsmar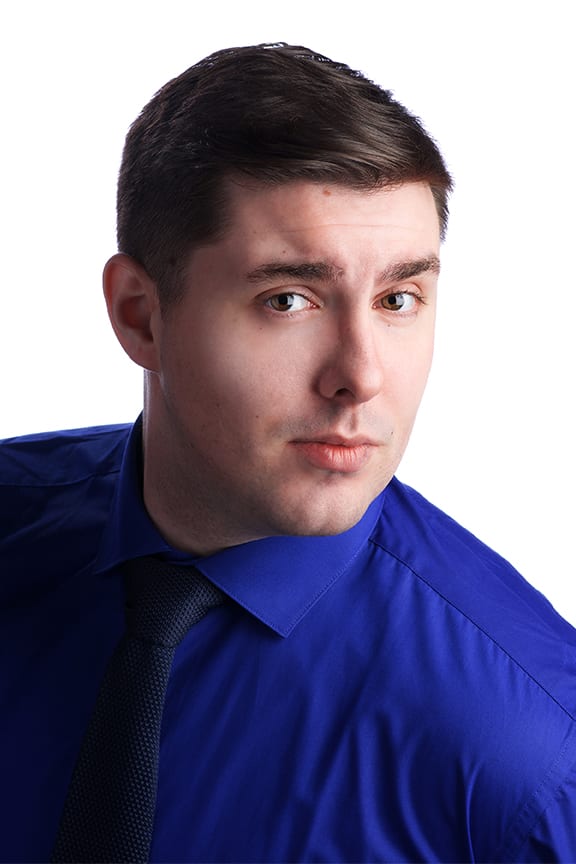 Meet Mackenzie
I am a graduate of the Niagara College Photography program. Over the course of the two year program I learned different styles of photography and lighting and I excelled at portraiture. Having finished the final term with many awards from the photography gala which included the grand prize of best in show, I began to work on starting my own photography business. My passion for photography isn't solely within the art of it, but the business of it as well. Creating incredible images for the use of people and companies furthering their brand is amazing in my eyes. Providing images to enhance your personal or corporate brand is what I strive for.  Having my own photography business has given me the chance to take charge of my own life and bring new and exciting opportunities to it.
Through the encouragement of my professors, Stephen Dominick and Grace Wileichuk-Smith, I created Mackenzie Imagery . I look forward to getting in contact.
Phone/Text: (905)-325-1635
Email: katsmar@mackenzieimagery.com 
LinkedIn: Mackenzie Katsmar  |   Instagram: @Mackenzieimagery
---
A Little Background
"Photography for me is not looking, it's feeling. If you can't feel what you're looking at, then you're never going to get others to feel anything when they look at your pictures."
— Don McCullin
Mac grew up in a family capable of creating great things with the talents and skills they had developed through the years. A family where creativity and the entrepreneurial spirit runs in their blood -- mom and brother in marketing and dad as a cabinet maker. 

Now, Mackenzie has found his calling as well in photography. When he first started, he wasn't sure it would be for him, but the more he learned the more fascinated he became. Mac found himself studying the technical skill and creative process even more than what was being taught in class. Photography is what he reads about and researches online; he studies the photographs of world-renowned photographers and those taken for advertising and marketing purposes; he reads about equipment, lenses, and lighting; he now looks at photography with a creative eye.

Being passionate about photography has brightened his eyes to not only being passionate about the photography, but also being passionate about the people and subjects being captured in his work.

A picture is worth 1000 words. Mackenzie wants to ensure those 1000 words are the correct words for the subjects and people he captures with his photography. Mac will concentrate on portraits and commercial photography.